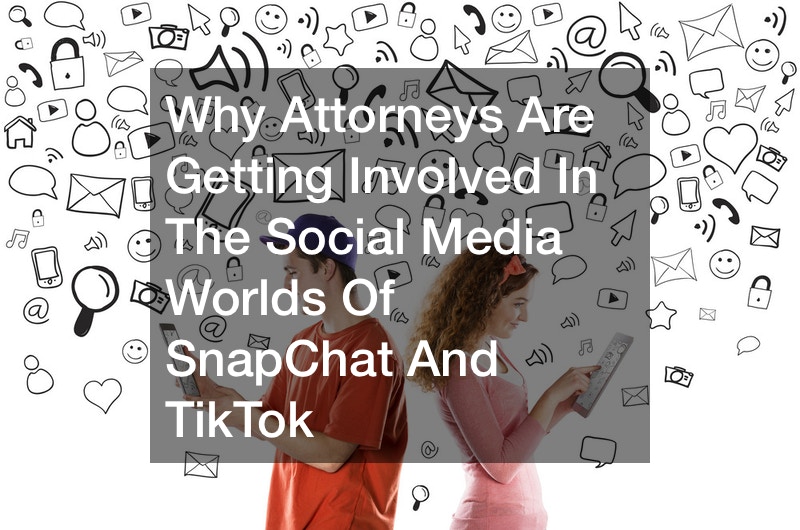 TikTok and Snapchat, the two most popular used social apps among teens need more parental controls. That is according to The National Association of Attorneys General (NAAG) who also cited a number of issues they have identified with the social apps, including, more specifically, the negative impacts they pose on the physical, emotional, and mental well-being of these young adults.

That's the reason why attorneys are getting involved in the social media worlds of Snapchat and TikTok.

Teens are exposed to a range of problems and in this digital age where information has been made easily accessible, getting misinformed and consuming unhealthy content is at the click of a button. The internet is filled with content showing abusive sexual relationships and such exposure can seriously harm a child's view of a thriving relationship.
Attorneys are pushing for more parental control on content being fed to their children through these apps. These companies need to make their apps easily pairable with third-party apps that can allow parents to monitor and restrict what their children can see, hear, and read on their platforms.

Cyberbullying is also a big issue today. Popular social media platforms like Whatsapp, TikTok, and Snapchat have the sole responsibility of ensuring the internet is safe for everyone. When parents have access to the content their children consume, they are able to manage issues like suicide attempts, cyberbullying, and sexual predators.
.