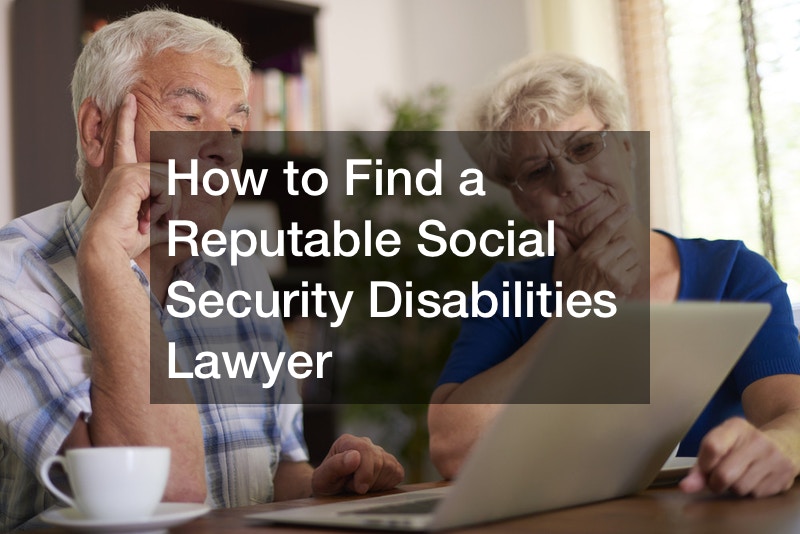 If you rely on social security disability payments, you need a high-quality lawyer familiar with social security disability law. Finding the right one for you is easier said than done. This video explains how to find the best SSDI attorney for your needs.
It often takes two years from the time you apply for SSDI until you have a hearing with an administrative law judge who can grant it to you. You will be working with your SSDI lawyer for a long time, so it's important that you feel comfortable with them and believe in their ability to represent your needs.


First impressions matter. If you call the law firm or lawyer and feel like you are just another number on their agenda, it's worth looking for other options. Trust your gut during initial consultations. If the person you are speaking to does not seem like they value the things you value in your case, move on.
You also want to check the lawyer's or law firm's experience level. You want someone with plenty of experience because it means they are familiar with SSDI law and the local court system. For more information, watch the video above.