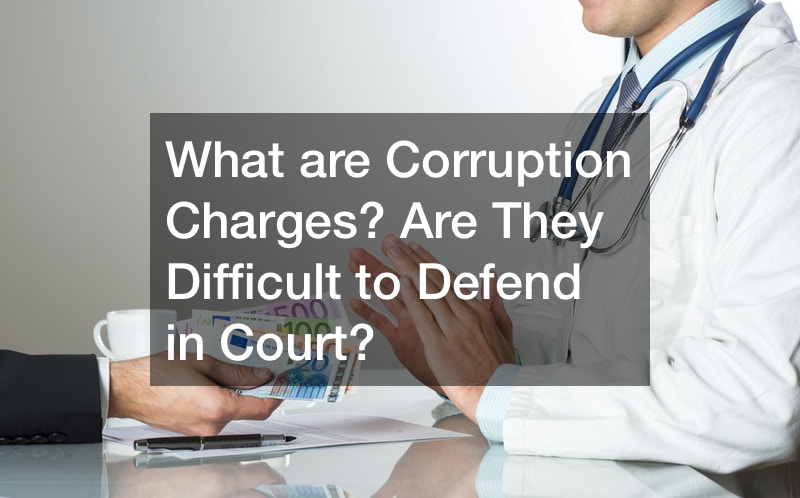 Perhaps you often heard about some politicians who face corruption charges in the news. As you know, corruption refers to a government official who takes advantage of their authority or public trust for personal gain.
Corruption charges can be in the form of fraud, bribery, conflict of interest, and misuse of government funds. It is a broad range of action that enables not only to influence the system but also the sectors of the state.
On the other side, corruption also deprives society of having important resources to be used for basic needs, like education, health-related concerns, infrastructures, or even security. It truly is damaging the public trust, and in particular, the administration of justice.
It weakens the judicial systems in protecting human rights, as it affects the duties and responsibilities of judges, lawyers, prosecutors, and all other legal professionals.
While penalties for corruption can reach up to seven years in prison, prosecutors are still having a hard time getting convictions for this crime. This is mainly because of the rulings of the Supreme Court that work to the benefit of defendants.
Understanding Corruption in the Judicial System
Corruption has the core of the administration of justice in generating the obstacle to an impartial trial. It also undermines the trust of the population in the judiciary. It really has an impact on the human rights.
.